Request Callback
from Protum Services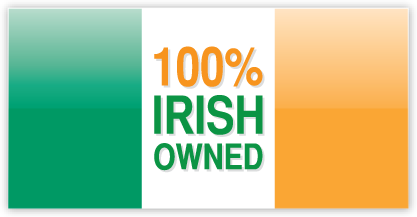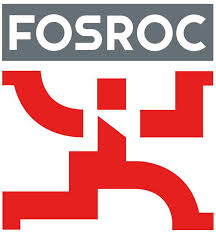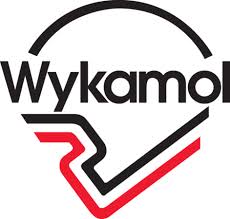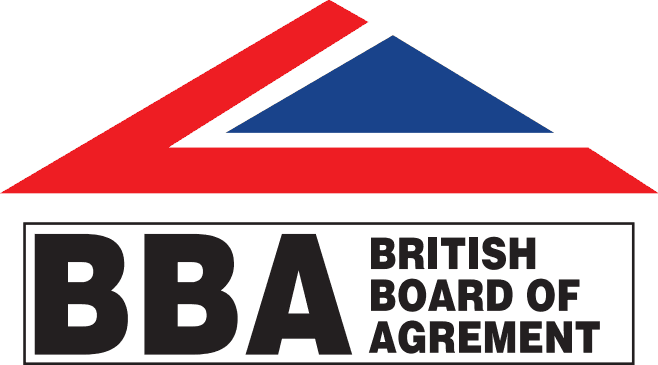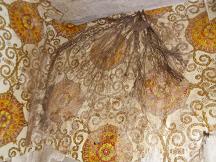 Wet Rot or 'White Rot' as it is more commonly known gets its name from the effect it has on wood, it attacks the cellulose and lingin in the wood turning it a lighter colour.
Wet Rot will grow and spread along timber with a moisture content of 40% or above. Wet Rot (Protum blog post on Wet Rot) is not usually as harmful as Dry Rot as it cannot grow outside the damp area of the wood. A Wet Rot attack will almost always indicate the presence of a fault somewhere else in the building, such as a burst pipe or a leak.
---
Treating Wet Rot
Protum Services use a variety of Wet Rot chemicals when treating Wet Rot. However, it is important when dealing with Wet Rot that the structural problem associated with it is also repaired. If only the affected wood is treated and the source of moisture remains, the wood rot problem will return. Depending on the extent of damage to the affected wood, treating it with specialist chemicals might not be enough. In some cases the wood might have to be removed altogether. It takes a keen eye and years of experience to identify which wood rot problem you are dealing with and to decide upon the best course of action.
---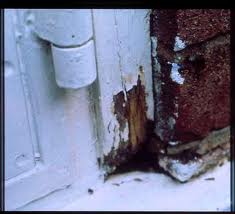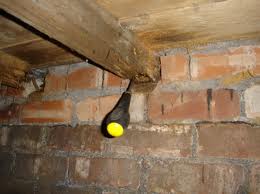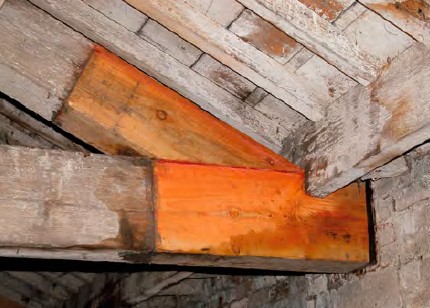 Wet Rot
The two most common types of Wet Rot are Coniophora Puteana or "Cellar Fungus" and Fibroporia Vaillantii or "Mine Fungus".

Cellar Fungus – Attacks softwood and hardwood. It is a dark brown to black fungus with fine brown strands. It may also turn timber a slightly yellowish colour and cuboidal cracks may be seen. If drying has taken place, the surface layer of the timber might appear sound but the internal structure could be severely affected.
Mine Fungus - Mine Fungus attacks soft wood and turns it a dark brown colour and cuboidal cracks may be present.
If there are any indications of Wet Rot in your home contact Protum Services for immediate assistance.