Request Callback
from Protum Services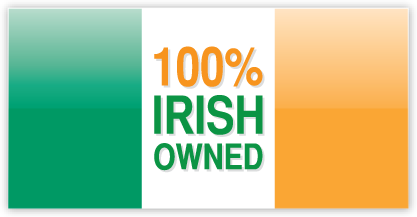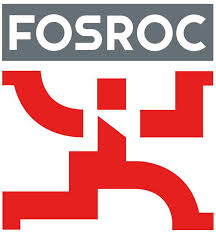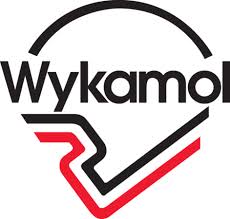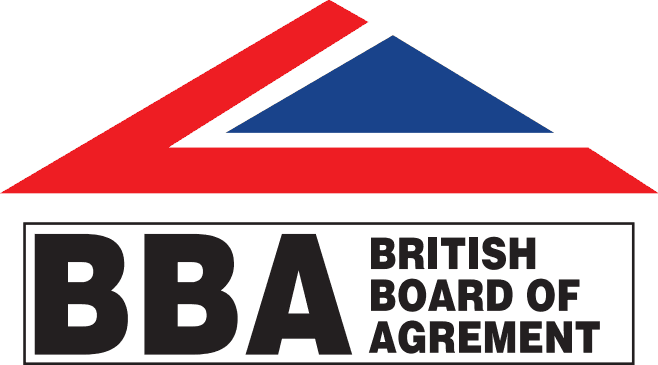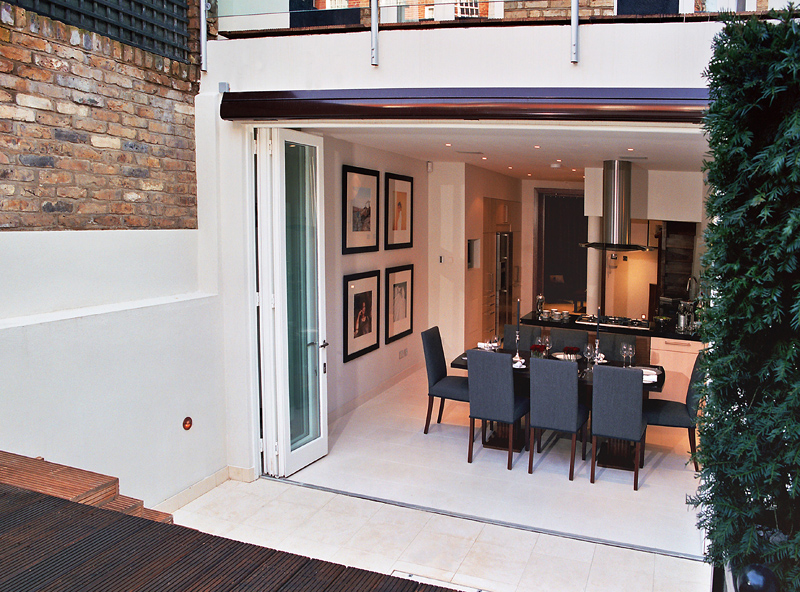 If you have unused space in your property (office/retail or residential), you could be losing out on income. Areas such as cellars, basements and vaults are valuable if converted properly and used.

Protum Services have unrivaled experience converting old damp and unused areas (below ground level) into dry, usable; offices, storage rooms, display areas or living accommodation.
---
The problem
Basements, cellars and rooms which are below the ground level of older properties and new builds often have no damp proof membrane between the soil and structure. This allows water penetration to occur affecting walls and floors turning them damp. A lack of ventilation in these areas can results in constantly damp walls, roofs and ceilings. Leaks can often develop in the ceilings of vaults beneath pavements and roads – which results in constant rain penetration and can lead to structural problems. Properties adjacent to rivers or streams can suffer from a variety of damp problems.
The consequences
Cellars, basements or vaults subject to water penetration normally fall into disrepair, creating damp conditions; damp walls, damp ceilings etc. Fungal decay and wood rot can also develop and thrive in these damp areas often affecting the upper floors.
Theses areas are liable to be infested with vermin and other pests such as woodworm and can represent a serious health hazard. Basement areas in this condition are a waste of the full potential of the building and a major source of structural problems to the whole building.
---
Basement Waterproofing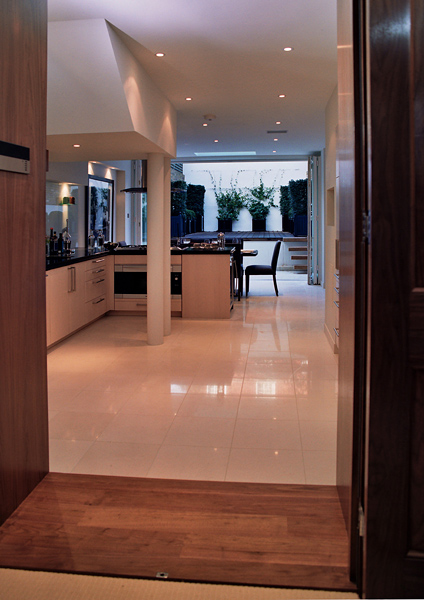 Preparation is crucially important to the success of any below ground basement waterproofing treatment. All fittings and obstructions adjacent to the walls, ceilings and floors need to be removed (it is sometimes possible to work around essential services pipes). Any existing renders on the walls or ceilings may have to be stripped back to the substrate (depending on the severity of the waterproofing problem). Similarly, any surface coatings must be removed entirely and the surface well-keyed ready to receive the cementitious waterproofing renderings.
Free-water either apparent at the outset or disturbed by the preparation work must be plugged and stopped. It is very important that render coats are not punctured for basement waterproofing works to be a success. Fixings must therefore be built in as the work proceeds. Specialist waterproofing of the floor/wall junction is an integral part of the system with additional waterproofing of the floors taking place where required.
If you have unused space in your cellar, basement or vault – or if you have damp walls, floors or ceiling in these areas contact Protum Services for immediate assistance.