Request Callback
from Protum Services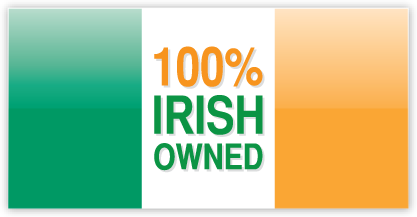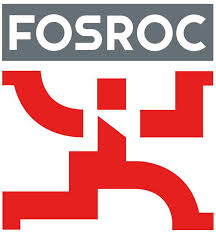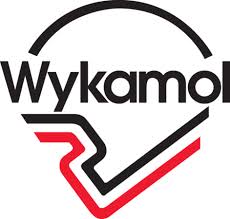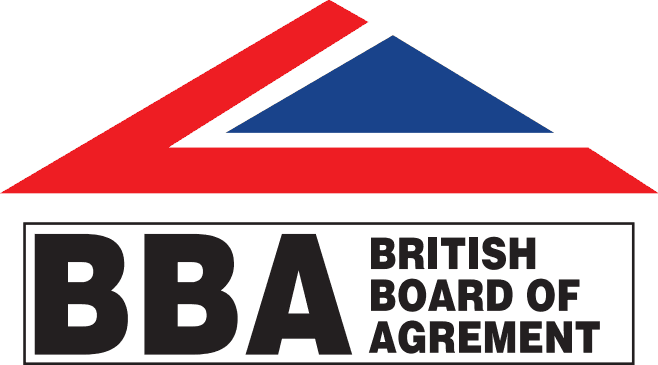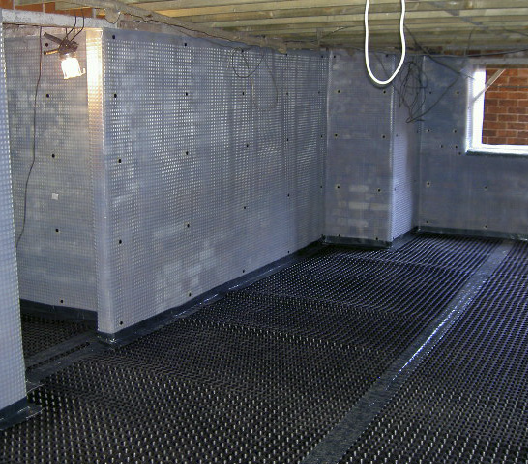 Cavity Drain Systems have been manufactured by Isola AS in Norway since 1959. Today there is a comprehensive range of systems available for use in existing houses and new build projects to control the ingress of damp or running water.
The system allows water to travel behind the membrane to a controlled drainage system.
---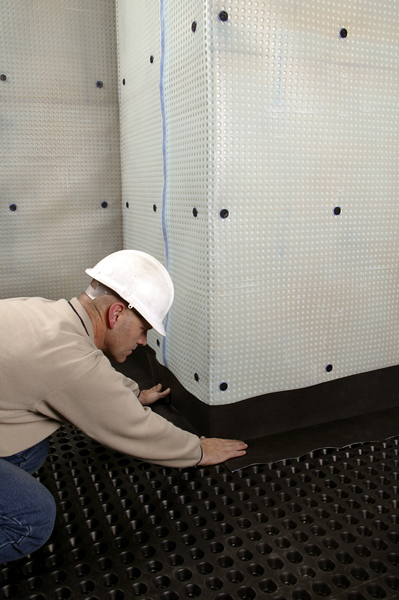 Benefits of the cavity drain system over other waterproofing methods include:
- Minimal disturbance to the existing substrate
- Minimal preparation work required
- High tolerance to structural movement
Protum can install from a range of pumps, sumps, drainage channels and alarms depending on the particular system. This system is designed to be fully maintainable in accordance with BS 8102 (2009).
To protect your property from drainage issues contact Protum Services for immediate assistance
---