Request Callback
from Protum Services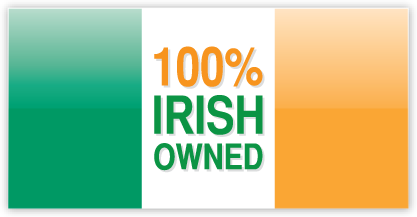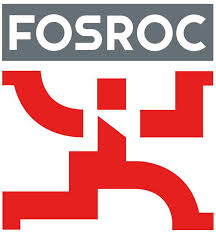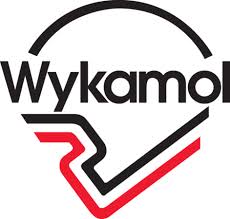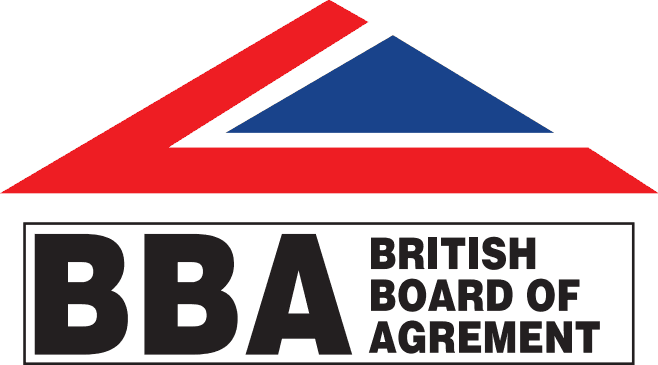 Protum Services have over thirty years experience in providing restoration services in Ireland – carrying out preservation works on historic buildings ( restoring them to their former glory ) as well as providing solutions for modern industrial/commercial projects and domestic homes.
New and old houses in Ireland suffer from p

enetrating damp, rising damp, wood rot and dampness.

Protum Services have the solution – we will protect your family home or business from these problems and create a safe environment for all.

Protum Services are Specialists in damp proofing, dry rot treatment, wet rot treatment, timber treatments, and stuctural waterproofing. We are specialists in Ireland for; damp proofing, water proofing, below ground tanking, and for treating woodworm, wet rot, dry rot,  and rising damp.
Fully Trained & Certified
Protum technicians are fully trained and certified by the Property Care Association; the premier trade body for the structural waterproofing, wood preservation, damp proofing, flood remediation, and structural maintenance industries in the UK and Ireland.