Request Callback
from Protum Services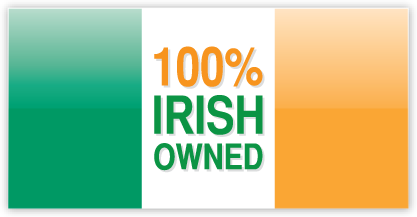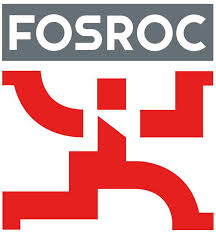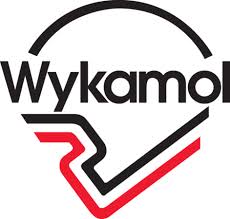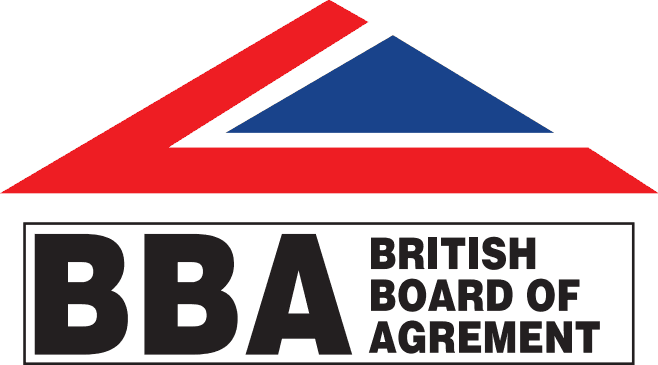 Dampness in the home or workplace can be very problematic. Damp walls, flakey damp paint, and black mould can be very unsettling not to mention hazardous to your health if not treated properly.

Damp proofing is the general term given to the variety of damp treatments which are used to help combat the problems of dampness and rising damp.
Protum Services will be treating the problems of dampness in Ireland for many more years and employ a number of techniques to deal with the problem:
---
Chemical Injection - Involves the injection of specialised chemicals into brick, block and stone walls to prevent moisture from entering a premises. Protum Services use different chemical compounds and methods when treating rising damp depending on the particular problem read more….
---
Lectros – Or Electro Osmotic Damp Proofing is a chemical-free damp proofing system that utilises the principle of Electro-Osmosis. Electro-Osmosis occurs when an electrical potential is applied across damp material, this causes a force to be exerted on the water which then moves it towards the earth read more…..
---
Damp Floors - If you have damp floors in your house it is not always necessary to replace the existing floors with new concrete floors, this can be an expensive and disruptive time consuming process read more…..
---

Penetrating Damp – Sometimes the outer walls of a property can become damaged for a variety of reasons, from bad construction methods to simple wear and tear. Moisture from outside the house penetrates cracks in the mortar and travels to the inner walls of the property read more…..

---
Rising Damp – One of the main culprits of dampness is rising damp. This happens when porous brickwork comes in contact with surface water. The brickwork acts as a sponge and soaks up the water through capillary action read more…..
---