Request Callback
from Protum Services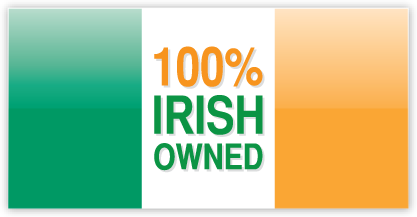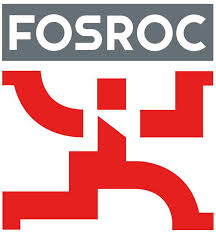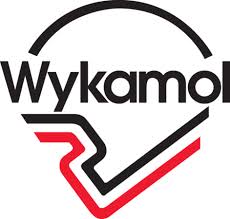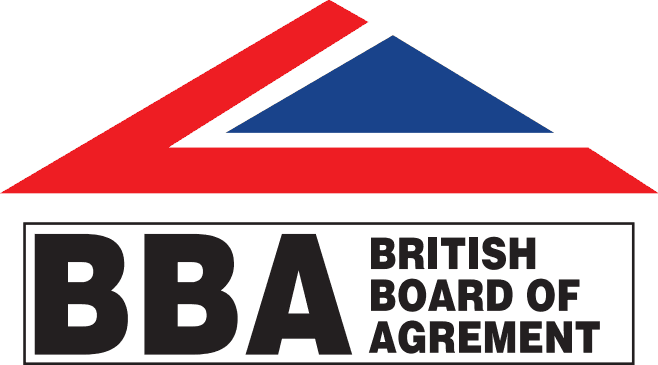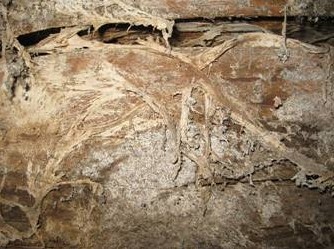 What is Dry Rot? Protum Services have years of experience in treating Dry Rot in Ireland and have a strong reputation for curing the problem and preventing its return. Serpula Lacrymann, or 'Dry Rot'(Protum blog post on Dry Rot) as it's more commonly known, is a fungus which attacks and breaks down wood. If left untreated, Dry Rot can spread and cause serious problems to buildings.
Dry Rot fungus is also known as brown rot. It attacks the cellulose in wood turning it a dark brown colour, hence its name. Dry Rot draws moisture from the timber it attacks causing it to lose weight and consequently become friable and cubical in appearance.
---
Dry Rot Treatment
Protum Services are specialist dry rot experts and have years of experience in Dry Rot treatment. Protum use specific Dry Rot chemicals as well as employing specialist applications when dealing with Dry Rot.
A statistical analysis carried out by Protim Services over a 10 year period revealed that 78% of Dry Rot attacks were caused by rainwater penetration as a result of structural defects or because of a lack of maintenance. To eradicate an attack of the Dry Rot fungus and to provide long lasting protection against re-infestation, a comprehensive scheme of chemical treatment and a carefully detailed programme of associated building work is required. Protum Services adopts a three dimensional approach that can be likened to the formation of a 'toxic box' within which timbers are protected both chemically and physically. Brickwork and masonry are sterilised and deep toxic barriers are-set up to ensure that any deep-seated fungal growth is contained.
---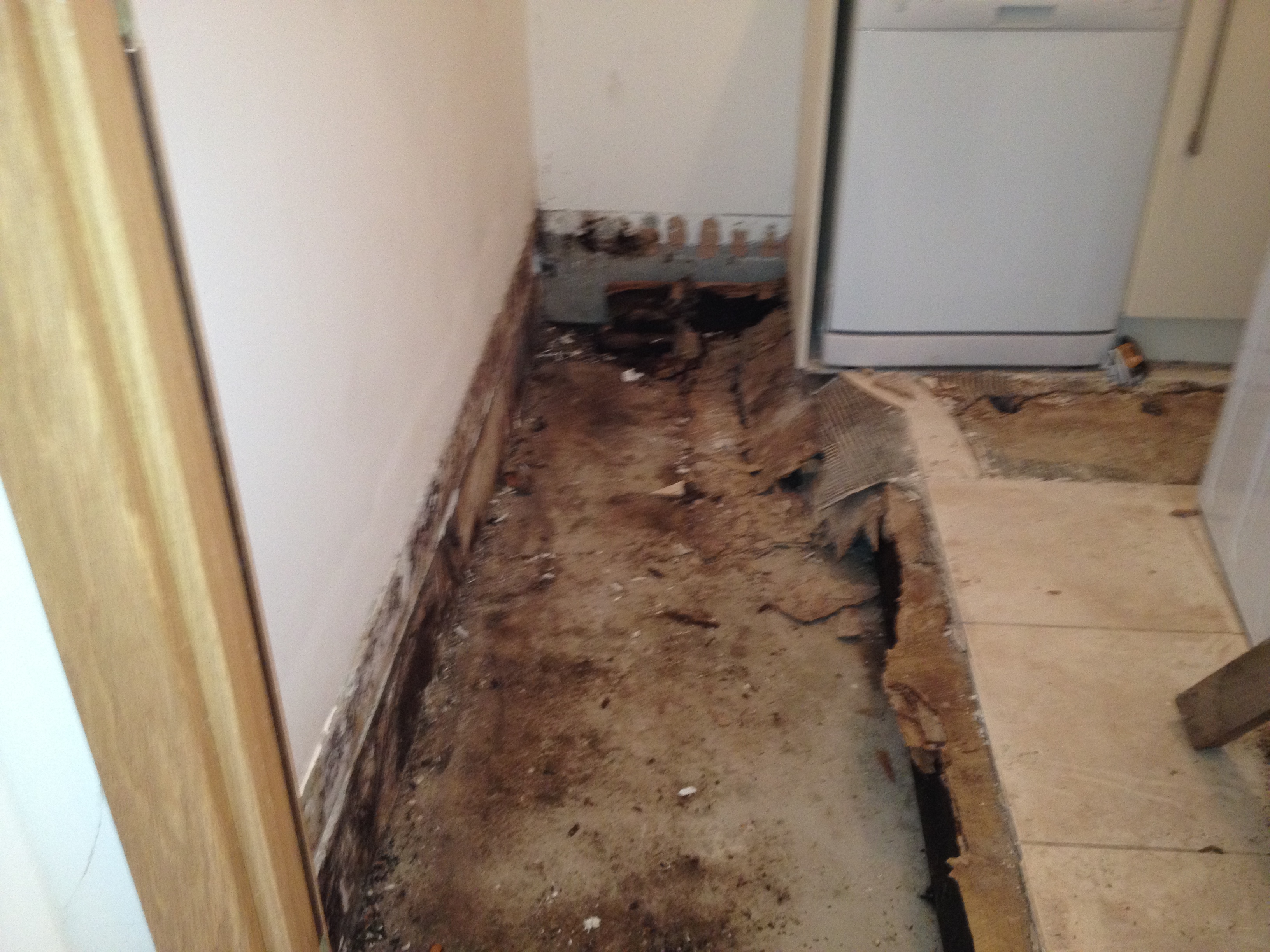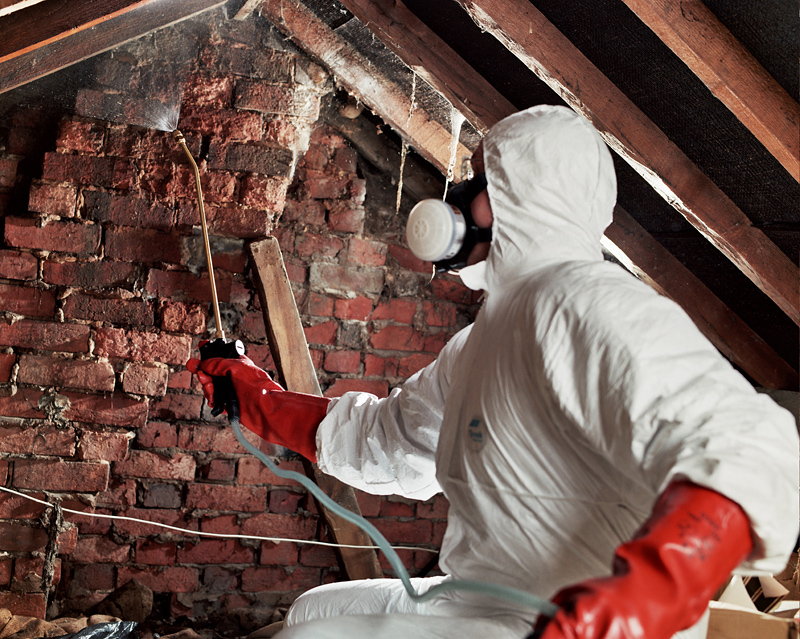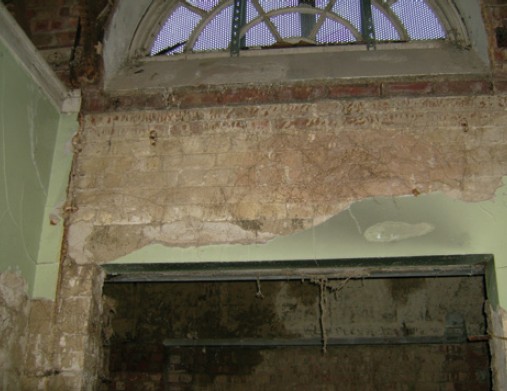 Dry Rot Growth
There are three main conditions which Dry Rot needs to grow:

Moderate Temperatures

-

The ideal temperature for Dry Rot growth is 16 – 18 degrees celsius.

Source of Timber

-

Nutrient rich timber such as sapwood timber is optimal for Dry Rot.

Source of Moisture

-

Despite what its name might suggest, Dry Rot needs wood with a moisture content of 28% – 40% to germinate and grow.

Because of the conditions in which Dry Rot grows (humid, stagnant, dark areas) it can often go unnoticed for a long time. Weather conditions in Ireland are ideal for Dry Rot to develop. It can travel over masonry and other surfaces in the search for new wood to infect and can grow up to two meters per year.
If a Dry Rot problem is not treated correctly the fungus has been known to remain dormant in masonry for up to 12 months. Once the conditions are right the fungus will begin to spread again.
If there are any indications of the presence of Dry Rot in your house contact Protum Services for immediate assistance.