Request Callback
from Protum Services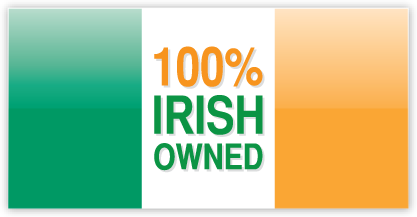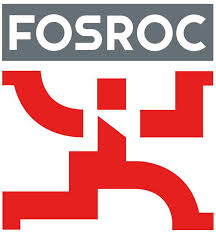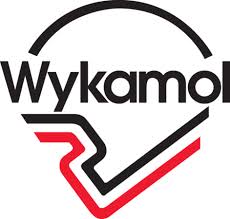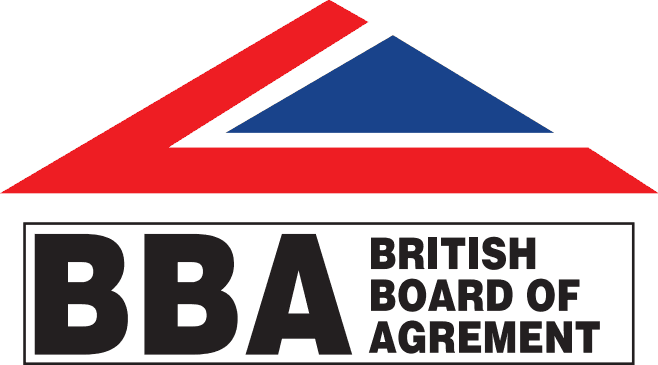 Bitumen & Liquid Membranes
Bituthene® 4000
Bituthene 4000 is a very flexible waterproof membrane which combines a high performance cross laminated HDPE carrier film with a unique super sticky low temperature self-adhesive bitumen compound. Bituthene 4000 is used with Primer B2 on prepared vertical and sloping surfaces as well as on suspended slab. Primer B2 can be used on 'green' concrete or damp surfaces.



Bituthene® 3000/3000 HC

Bituthene 3000 is a flexible waterproof membrane which can be applied cold. When used in conjunction with Servicised waterstops cast into the concrete shell, it will provide a continuous waterproofing/tanking system for basements and underground structures.

Bituthene® 8000

Bituthene 8000 combines the super sticky Bituthene low temperature technology with a special, solar reflective carrier film to provide greater performance and easy installation. It can be used both horizontally and vertically to protect basements and other critical underground structures from the effects of hydrostatic pressure, contamination and damp or gas penetration.

Preprufe® 300 R &160 R

Preprufe Pre-applied Waterproofing Membranes are unique multi-layered composite waterproofing sheets made from a deep solar reflective HDPE film. A pressure sensitive adhesive and a weather resistant protective coating that allows freshly poured concrete to fully affix to the membrane and prevent water tracking. Unlike some conventional membranes which are vulnerable to water penetration at junctions and penetrations, the Preprufe seal with the concrete blocks any flow (entry or migration) of moisture around the structure from hydrostatic pressure or ground contamination.

Bituthene LM

Bituthene Liquid Membrane has been designed to complement Grace Servicised sheet systems where liquid applied waterproofing is needed to guarantee watertight continuity. Bituthene Liquid Membrane cures to form a tough seamless waterproof layer. Bituthene Liquid Membrane are suitable for: curved, irregular or stepped profiles, pile penetrations, internal corners, flashings round drains, gullies and/or pipe entries and edge sealing at terminations.