Request Callback
from Protum Services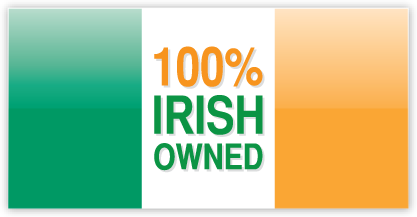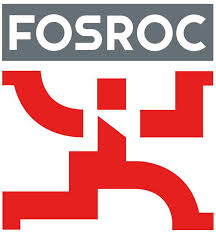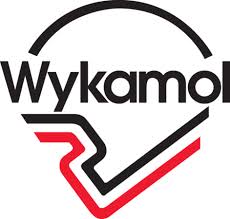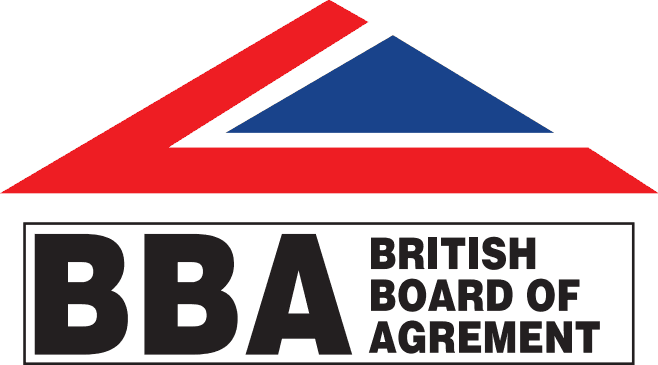 Silane 100 is a penetrating liquid for protecting concrete from water and chloride ingress. The primary applications are:
-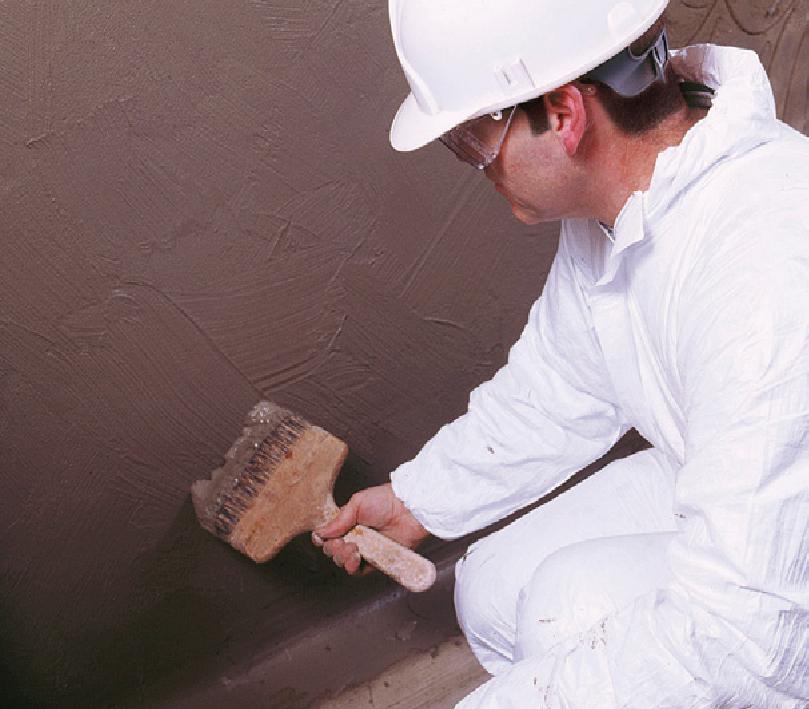 Bridges, highway structures
- Harbours
- Parking Decks and Garages
- Commercial Buildings
Silane 100 is a high purity, undiluted isobutyl trimethoxysilane also refered to as a
monomeric alkyl (isobutyl) trialkoxysilane. After application to hardened concrete (new and old) it penetrates and reacts with the material forming a water resistant bond. The resulting surfaces are hydrophobic and retain their original appearance. it is recommend however that the treatment be applied to a test area to verify non-colouration.
Silane 100 fully complies fully with the Irish NRA Specification for Roadworks and requirements for the UK Highways Agency BD43/03, 43/90 and BA33/90.
Corrosion Protection
Betofix RM which has been modified with Remmers Rust Inhibitor M is used as a coating to protect the cleaned steel reinforcement. Just 30 minutes after the coating has been applied, the exposed area can be closed.