Request Callback
from Protum Services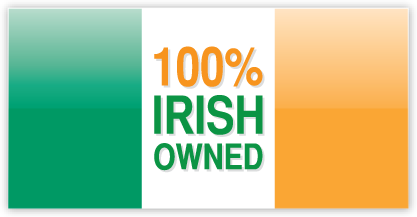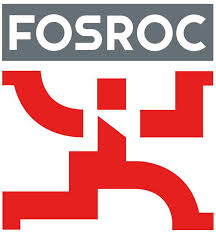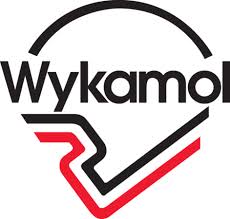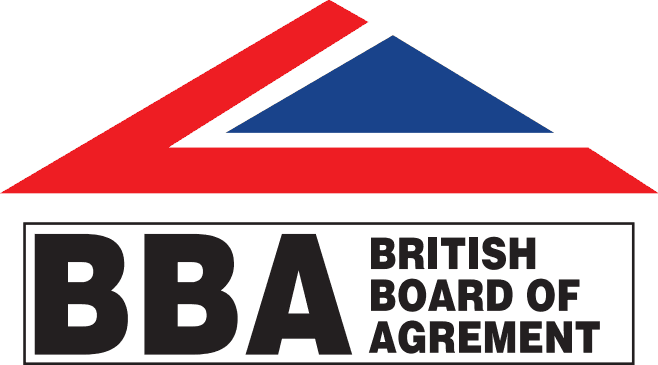 Pointing/Cleaning/Sealing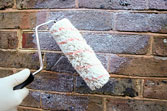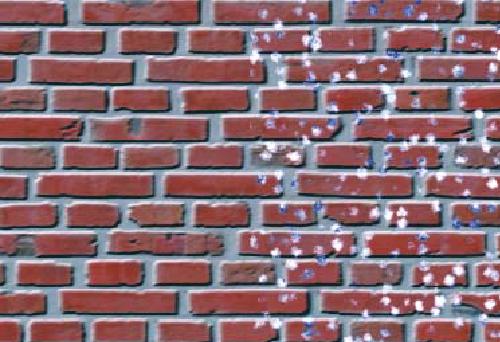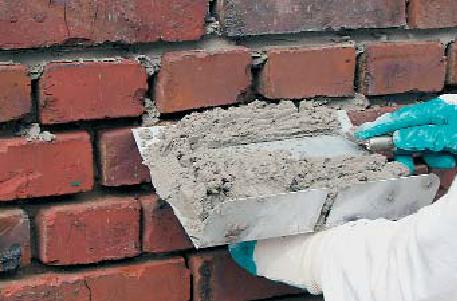 Cleaning & De-Salting
Cleaning improves the appearance of a building and also removes crusts of dirt which store moisture and contaminante substances preventing the substrate from drying. Salts near the surface are removed with Remmers De-salting Compress. The compress is applied like a render and then removed after approximately three weeks together with the salts that have migrated into the compress.
Removal of Joint Mortar
Mortar joints looses it's strength through vegetation growth.The renewal of damaged joints is an important part of restoring fair-faced stone facades. With the exception of the grout jointing procedure, joints must be chased out to a depth of 2cm or double the width of the joint.
Stone Replacement & Pointing
Damaged bricks are either replaced, or restored with Remmers Restoration Mortar SK. New pointing is then carried out with a joint mortar that has the desired binder; size of grain and colour.
This procedure will restore the outside of your building to it's previous glory.
Hydrophobizing & Graffiti Protection




The growth of microorganisms (fungi and algae) and moss can ruin the appearance of a building.

For preventative, long-term protection against this, a liquid green growth inhibitor can be applied before hydrophobizing treatment is carried out. Hydrophobizing treatment can be applied with either a liquid or a cream product and is always the final treatment carried out. Semi-permanent Remmers Graffiti Protector facilitates the removal of graffiti.