Request Callback
from Protum Services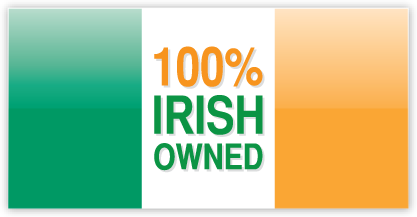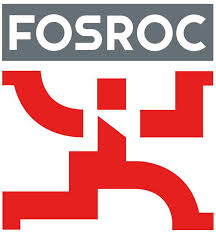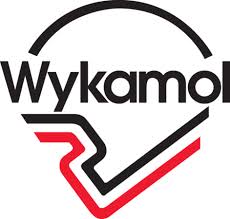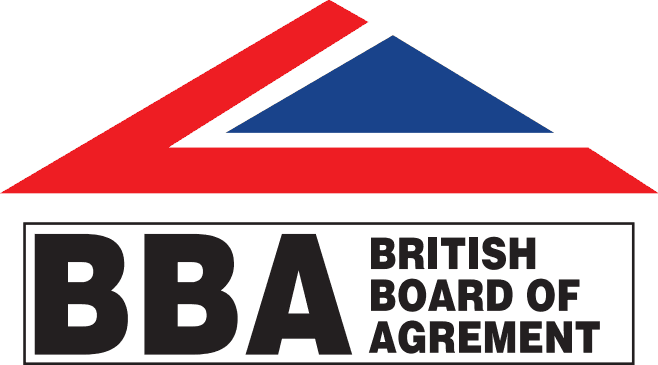 Protum Services are experts in timber treatment, they will identify and treat any wood infestation problems your property may have such as dry rot, wet rot or woodworm.
Timber has been used in the construction of houses for centuries. Because of its durability, aesthetic qualities and strength, wood has remained as one of the most widely used building materials around the world. In modern times, timber framed houses have become a preferred method of construction.
Timbers used in the construction of older houses are more susceptible to wood rot attack – old construction methods didn't have the technological advantages of the modern day.
The most common type of wood rot attack is from fungus (dry rot, wet rot) and insect infestation (woodworm). Both the fungus and insects inhabit the wood and feed upon it weakening it internally and externally. If left untreated the infestation can spread along the wood which can lead to structural problems.

---
Dry Rot
Protum Services have years of experience in treating Dry Rot in Ireland. Serpula Lacrymann, or 'Dry Rot' as it's more commonly known is a fungus which attacks and breaks down wood. If left untreated Dry Rot can spread and cause serious problems to buildings. Read more…….
---
Wet Rot
Wet rot or 'white rot' as it is more commonly known gets its name from the effect it has on wood. It attacks the cellulose and lingin in the wood turning it a lighter colour. Read more…….
---
Woodworm
'Woodworm' is the term used to describe a number of wood boring insects but mainly applies to the common 'Furniture Beetle'. These insects inhabit wood, lay there eggs, and feed upon the timber. Read more…….
---