Request Callback
from Protum Services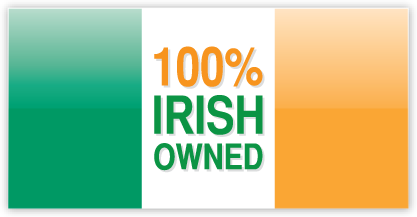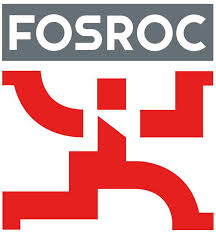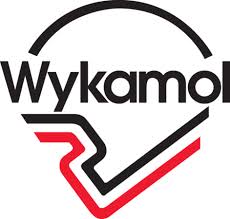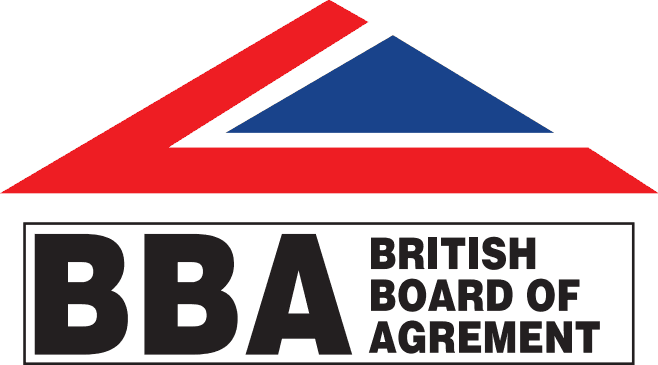 Damaged Concrete – Causes
There are a number of conditions which can affect concrete structures. Protum Services have been treating the effects in Ireland for over 30 years. Contact Protum for a fast efficient service.
Differential movement between different elements and substrates can occur due to thermal stresses, imposed static and dynamic loads.
Drainage details and fittings must be carefully incorporated and sealed into the deck waterproofing system no problem with the range of Remmers detailing solutions.
Mechanical abrasion and wear from different types of traffic, from light occasional foot traffic to very heavy vehicular traffic – particularly in turning areas or ramps.
Root penetration resistance – Damage to roofs by plant roots in integrated planting boxes can be easily avoided by selecting the appropriate Remmers waterproofing system.
Slip resistance is required where the decking will be directly trafficked. This always has to be balanced with the need for the surfaces to be easily cleaned.
Supporting structure – The condition of the supporting structure must be surveyed and assessed prior to successful deck waterproofing. Any corroding reinforcing steel or damaged concrete must first be repaired this is no problem with Remmers systems