Request Callback
from Protum Services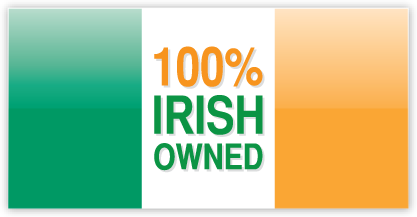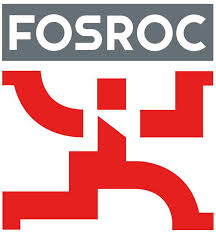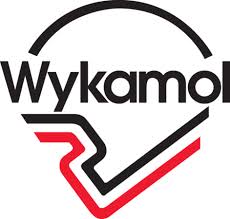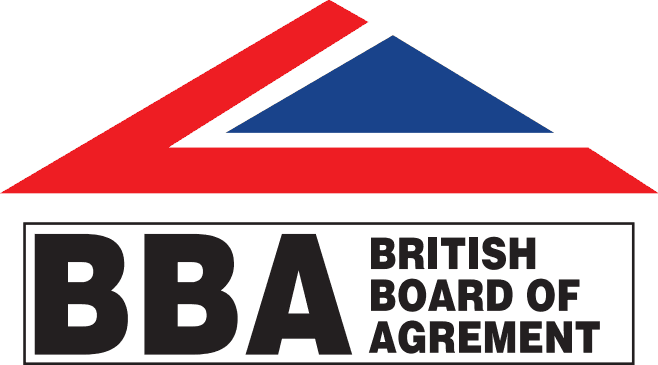 'The Whole House Input Ventilator' works differently to conventional extractor fans which remove and waste expensively produced heat. 'The Whole House Input Ventilator 'utilises the heated air which is created in a loft space through solar gain. It simultaneously circulates existing heated air that has raised to ceiling height and helps increase the temperature of the loft space air supply to the unit.

The continuous movement of air throughout your property creates surface evaporation of moisture which is contained in the building fabric of your house. This in turn creates a drying out process entailing less hidden moisture available to heat up – this will save you money by increasing the efficiency of your heating system.

'Whole House Input Ventilators' will use less power than is used by a 60 Watt light bulb when in boost mode and less than a 40 Watt bulb when on background trickle.