Request Callback
from Protum Services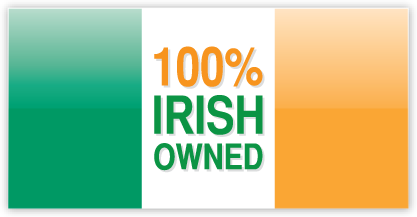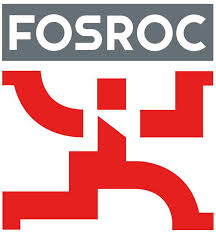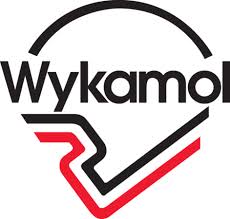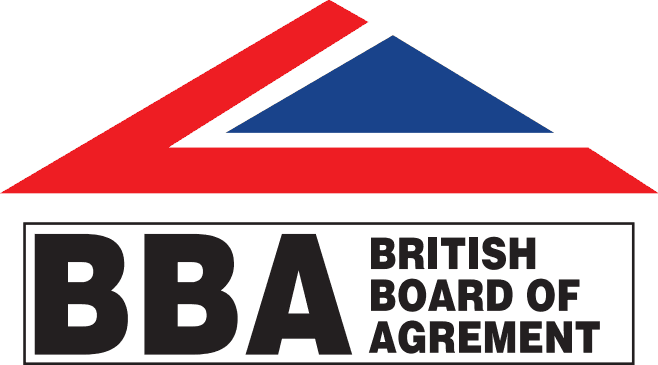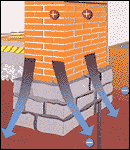 Lectros - Or Electro Osmotic Damp Proofing is a chemical-free damp proofing system that utilises the principle of Electro-Osmosis. Electro-Osmosis occurs when an electrical potential is applied across damp material – this causes a force to be exerted on the water which moves it towards the earth.

Lectros is an environmentally friendly method of treating rising damp problems as it does not use any chemicals in its application and is virtually indestructible.

---
Application
The Trimotic system involves inserting platinum coated titanium wire anodes into the wall at regular intervals. The anodes are joined by plain titanium wire and are placed around the building in a ring main-like configuration. One end is connected to a low voltage power supply and the circuit is completed at the other end by an earth rod (cathode) driven into the ground to a level below that of the anodes and at a distance of at least two metres away from the nearest anode. The completed and operational system then provides the electric potential which stops rising damp and allows the wall to dry out. Removal and replacement of salt contaminated internal plastering is carried out to the normal specifications as required when re-plastering after the insertion of a chemical damp proof course.
If your home or workplace is suffering from dampness contact Protum Services for immediate assistance.
---