Request Callback
from Protum Services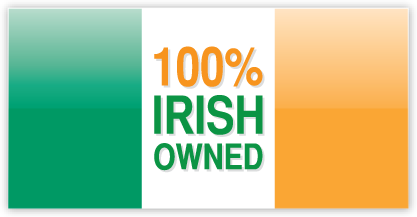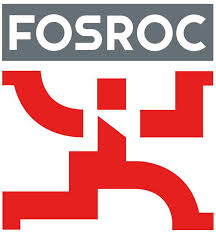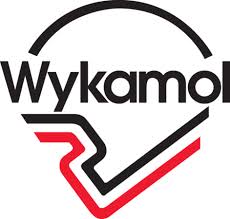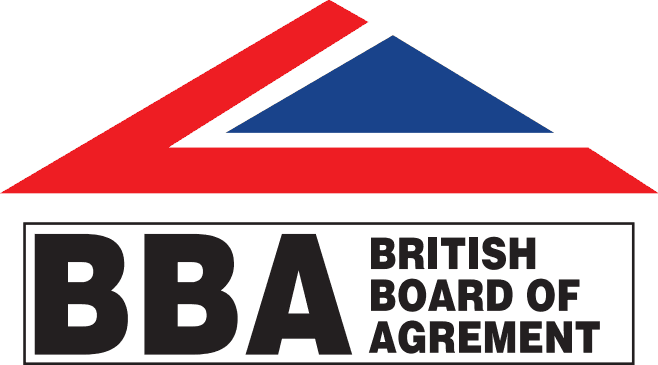 Hydrophobizing building materials have been used to protect buildings for many centuries. The use of natural oils to make mortar water repelling and therefore more durable was described over 2000 years ago  in Vitruv's work, "De Architectura Libri Decem".
Today, more hi-tech solutions are used such as silanes and siloxanes in particular are used for hydrophobizing modern building materials (e.g. reinforced concrete). The efficiency and durability of hydrophobizing treatment is essentially determined by the penetration depth and effective ingredient content of the area close to the surface of the building material. Impregnation agents have very a high active ingredient content and has been optimised to penetrate deeply. Hydrophobizing treatment is a high quality treatment which protects new as well as old concrete structures from damage caused by corrosion.

Funcosil IC A water based, solvent-free impregnation cream on an octyltriethoxysilane base for concrete and reinforced concrete, protection

Properties:

- 80% active ingredient content

- Highly water repellent

- Reduces the penetration of chloride ions into the concrete

- Tested according to ZTV-SIB 90, TL/TP OS-A.

Advantages:

- Cream technique – out of the bucket and onto the wall.

- Overhead work is much easier

- Excellent penetration depth because of the long contact time on the surface

- Effective ingredient content of 80% by mass results in maximum active ingredient concentration in the edge zone of the concrete.

- Visible, uniform application ensures the quality of the hydrophobizing application.

- Less material is needed since it is only applied once.

- Solvent-free.

Range of use:

Funcosil IC is used for hydrophobizing impregnation and for priming concrete and reinforced concrete. It is  used for the construction of bridges, roads and buildings. In principle, Funcosil IC is suitable for all alkaline substrates that have not yet been treated with concentrated or undiluted hydrophobizing agents such as alkoxy silanes.