Request Callback
from Protum Services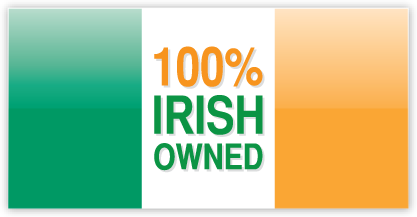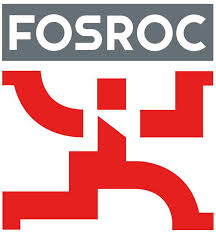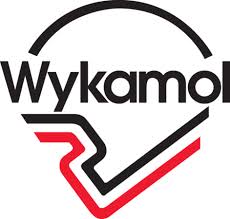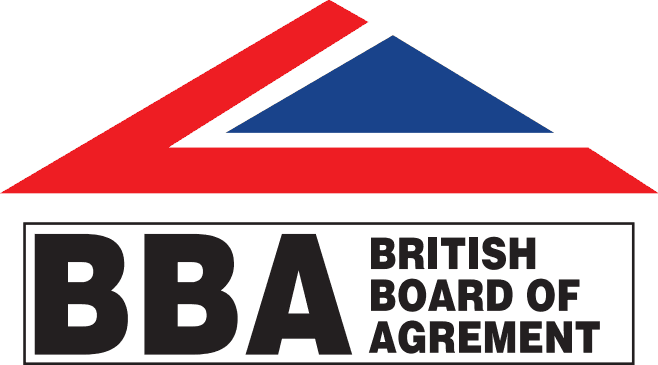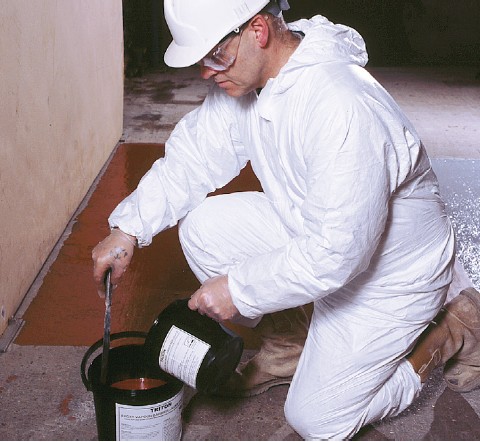 Damp Floors
If you have damp floors in your house it is not always necessary to replace the existing floors and reinstall new concrete floors which can be an expensive and disruptive time consuming process.
Protum Services can provide a more cost effective solution – Once it has been determined that the floor is structurally sound a specialist damp proof membrane for waterproofing floors can be installed.
---
Damp Proof Membrane
Protum damp proof membranes (DPM) are a solvent-free, two part epoxy resin coating, typically used as a surface damp proof membrane and a water vapour suppressant for damp proofing floors. It is well suited for use as a waterproof barrier, beneath raised access floors (pedestals are adhered to the surface of the membrane) and in plant rooms and bunded areas. It is also suitable for application on damp surfaces such as sand/cement and concrete floors, subject to rising damp or containing residual building moisture.
Tri-Seal

can be used in fast track projects where moisture

sensitive finishes are going to be installed ie. timber floors. Tri-Seal can also be used internally as a

vapour

barrier to waterproof floors and concrete and attain a Grade 4 basement as described in BS 8102. Tri-Seal can be screeded over and 'blinded' with a coarse aggregate to provide a key or with a fine aggregate to provide a slip resistant finish.
If you have problems with damp floors contact Protum Services for immediate assistance.