Request Callback
from Protum Services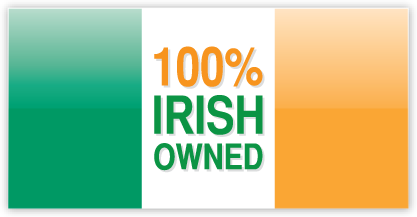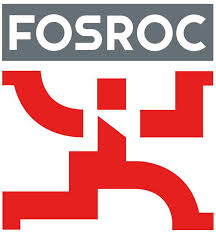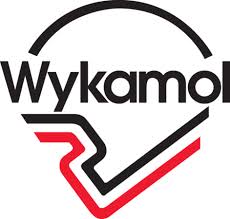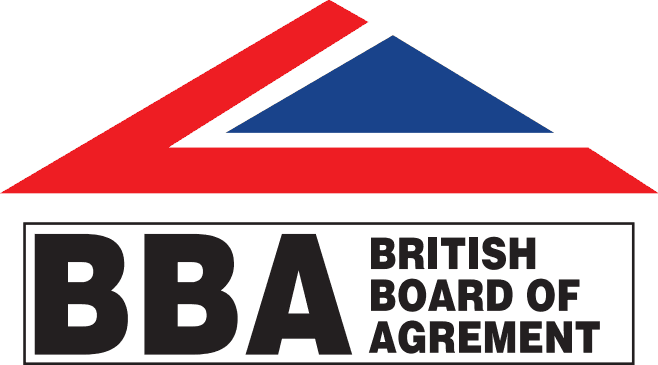 ---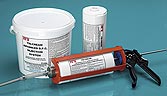 Chemical Injection Damp Proofing involves the injection of specialised chemicals into brick, block and stone walls to prevent moisture from entering a premises. Protum Services use different chemical compounds and methods when treating rising damp depending on the particular damp problem.
---
TriGel is a water soluble, water resistant thixotropic gel which infuses with wet masonry and forms a water repellent silicone resin network. This network is permeable to water so the damp walls can dry out naturally. It is injected into the affected area using a cartridge and compression pump.
---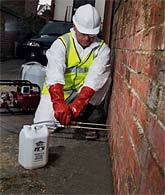 Triject Rapid is a unique water based D.P.C. ( Damp Proof Course ) system which uses surfactant technology to match the rapid penetration levels of solvent based systems. It is injected into walls affected by rising damp. Triject Rapid provides a continuous barrier to the passage of rising damp by forming a water repellent silicone resin network within the capillaries of the masonry surface. The formulation allows for faster injection into most substrates when compared to traditional water based systems. The silicone resin network is permeable to water vapour so the walls can breathe and dry out naturally.
---
If you see any signs of dampness in the home contact Protum Services for immediate assistance.